Announcing Self Assurance 1996
Following a series of secret meetings of senior executives at a well-known harbour coffee shop, we're delighted to announce that Self Assurance is to be reborn.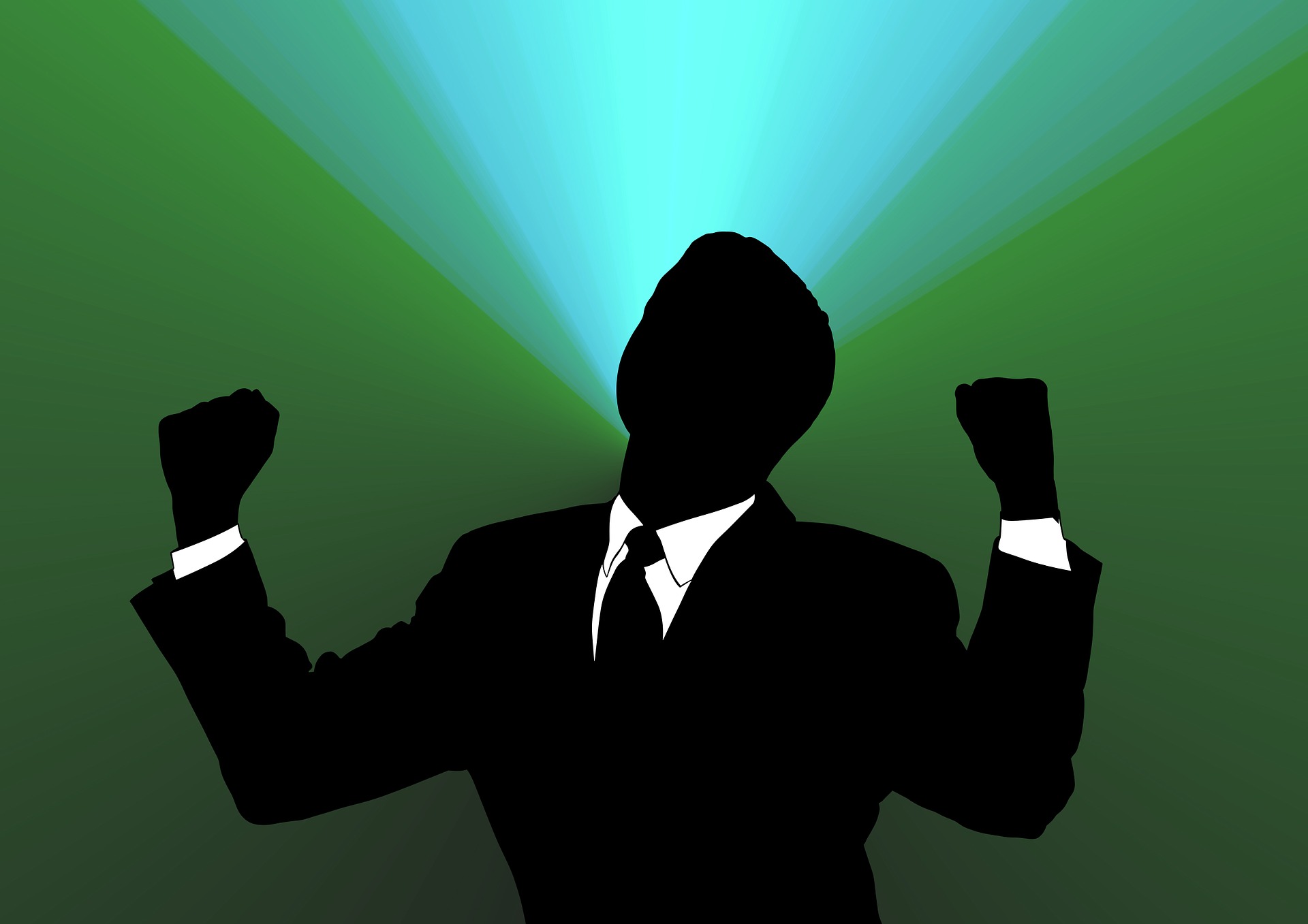 The Self Assurance range was launched by Scottish Provident in 1996 and took a 30% market share of the IFA protection market. The new company plans something just as special.
New CEO Robin Davidson said "I feel like a striker closing in on a hattrick. Technically we're Self Assured Life, but our more numerate people were keen to add 1996."
Head of marketing and strategy Edward Rogers said "Legal & General have had it their own way for too long. We aim to cut the crap and kick some arse. We'll delight our customers – the target is to pay out 101% of claims, not just 99%. I'm loving that protection's coming home."
Also joining the venture is actuary Brad Nigelson, co-creator with Rogers of the original Self Assurance menu concept. Nigelson confirms has found a way to drop the hated clawback. "The 2-year earnings period was at best a halfway house" he said.
The company would not comment on rumours that Self Assurance 1996 expected to replace the demanding application and underwriting process with facial recognition in an AI-based interview.
Finally, in a surprising move Self Assurance announced a 100% reinsurance deal with imagine.re. Martin Allen, Head of Health & Wealth at imagine.re said "We look forward to providing our renowned imagine.re service and fully expect Self Assurance 1996 to become our biggest global client."
Legal & General and Royal London were unavailable for comment.